double jeu by sebastian kim
This Numero editorial completely blew me away. Shot by Sebastian Kim and styled by Charles Varenne, Double Jeu features Constance Jablonski in some of the most striking fashion photography I've seen in a while. The images are visually bold, with strong graphic shapes, and yet there's a mysterious, hazy, spookiness to them as well. Gorgeous.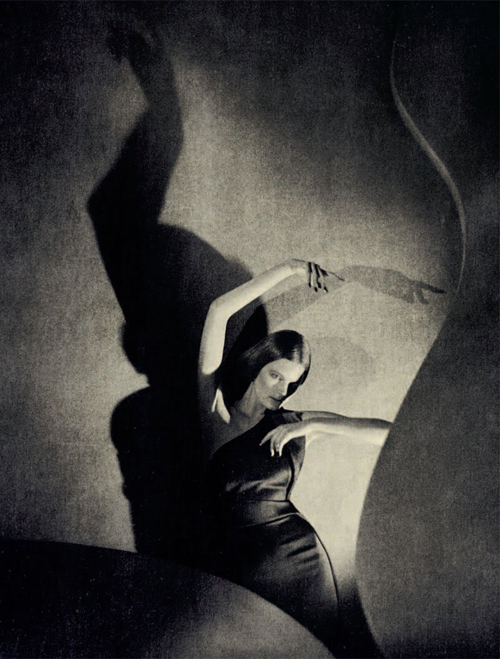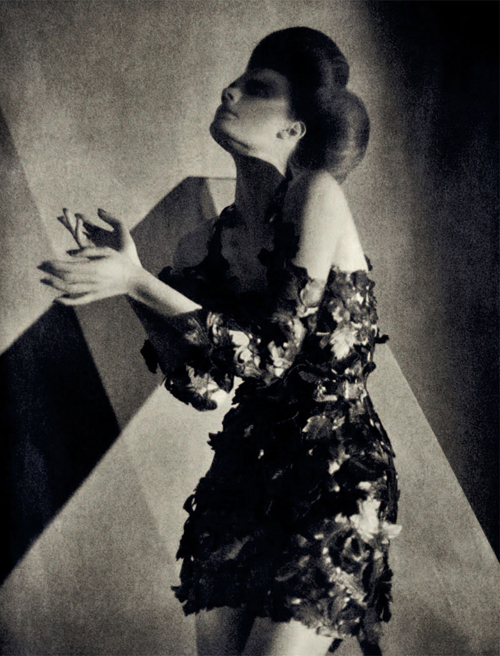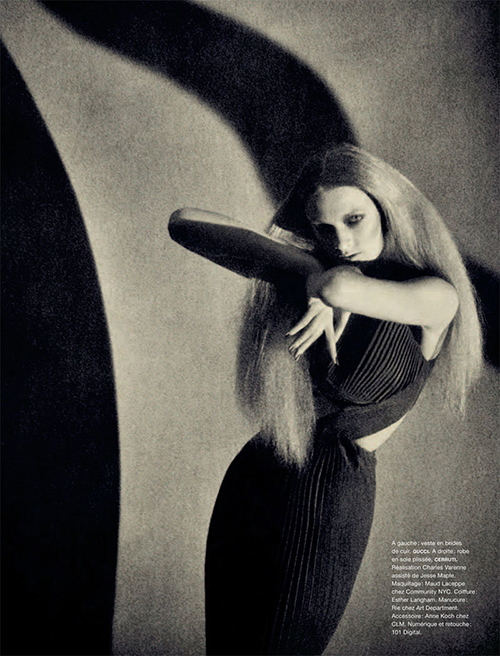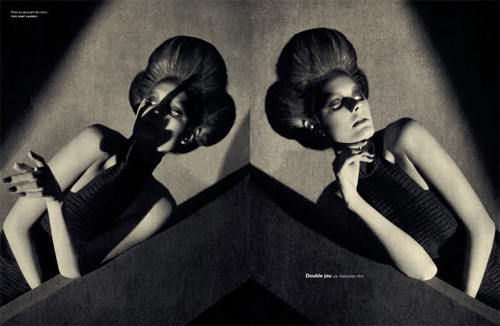 See the whole editorial at Fashion Gone Rogue.