favorite illustrators: johan thörnqvist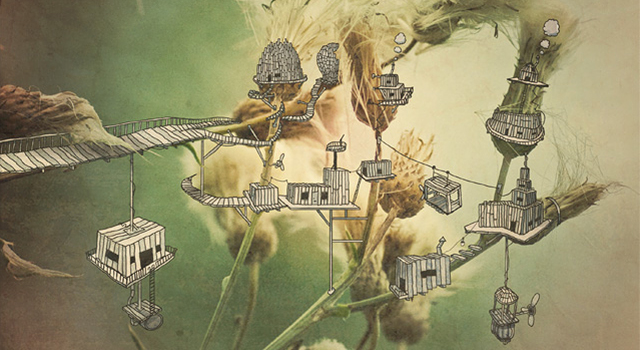 Swedish artist Johan Thörnqvist superimposes whimsical, dreamy illustrations of imaginary scenes and cities on real life photography. The result is fun and playful, but also feels a bit wistful—I think it's the yearning for these fantastical worlds to be real.

Check out more of his work here.