intricate, fluid drawings by sougwen chung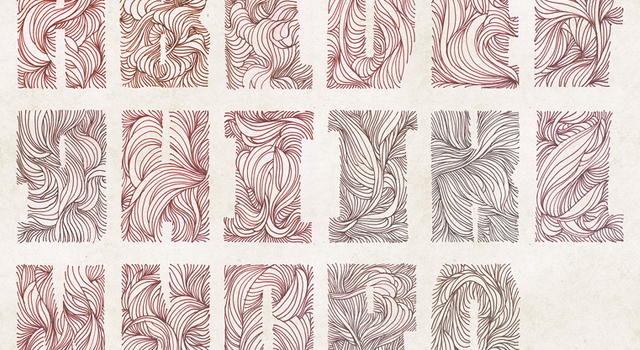 Sougwen Chung, currently based in Stockholm, is an interdisciplinary artist: her work spans illustration, art direction, design, typography, music, and video. Her distinctive drawings feature fluid lines and intricate, organic shapes.
Despite all their flourishes and complex forms, though, the drawings have a sparseness and lightness to them—they seem like delicate life forms ready to float off the page.
Sougwen also does live drawing, or drawing as performance. Live drawing can be filmed, or done in a physical performance space like a gallery. Sougwen says, "I think live drawing and that process of creation lends itself well to how I draw, which is by experimentation through markmaking." See some of Sougwen's drawings below, as well as one of her videos. You can find more videos here.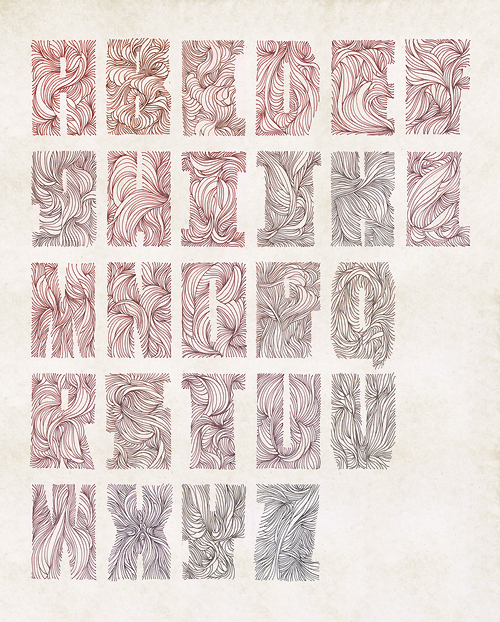 Sepalcure – Feeling That I Know So Well from sougwen on Vimeo.