kyoto textiles and crafts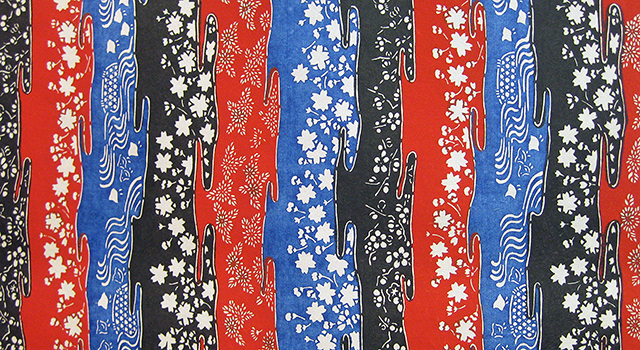 Another great part of visiting Kyoto: finding cute and beautiful handicrafts just about everywhere. Paper products, ceramics, and especially textiles – I wanted to buy everything (and now I'm inspired to get crafty when I go back home).

We saw tons of awesome chopstick rests (how cute is the veggies in a pea pod set?!):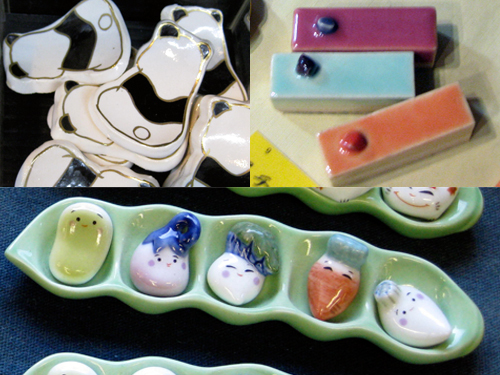 I was so tempted by these purses—love the way traditional Japanese patterns/motifs have been interpreted in a modern, playful way, and also love the simple purse strap bindings.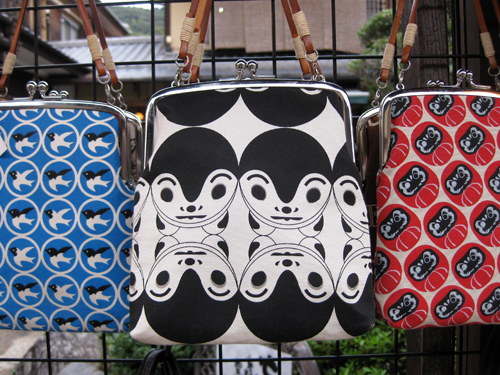 Hand-printed paper (not sure what technique was used):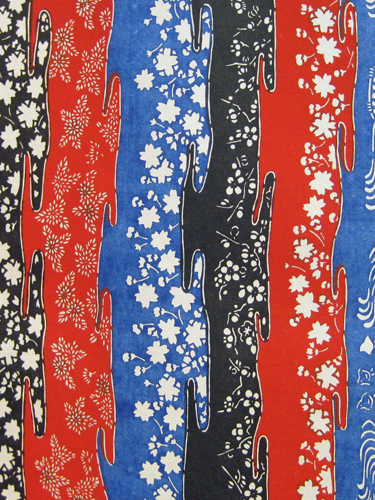 It was great getting to see and touch ornately embroidered kimono and obi fabrics: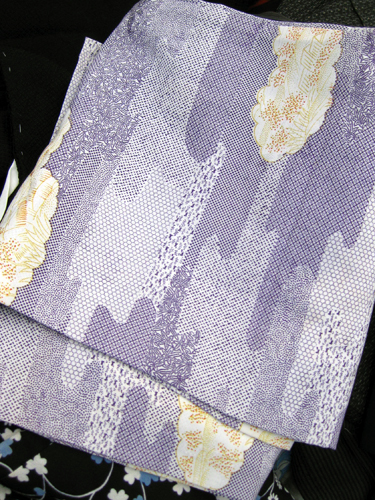 I really liked how this jewelry store was arranged (like a dream come true for organizational freaks):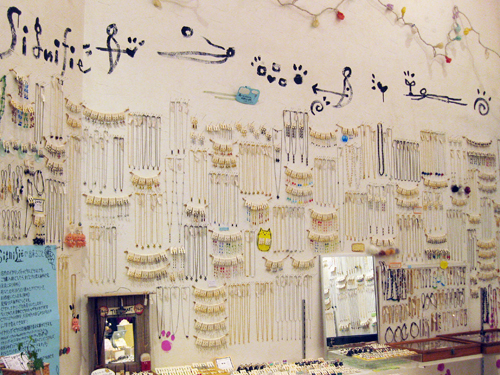 Totoro-themed fabrics!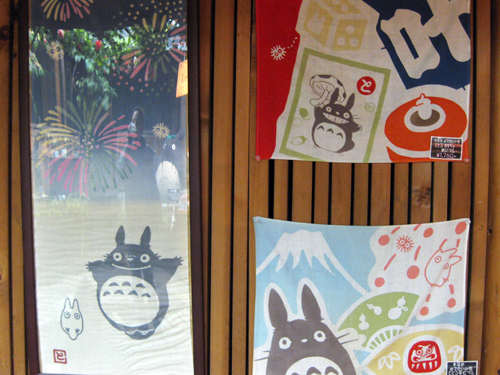 Shibori-dyed fabrics: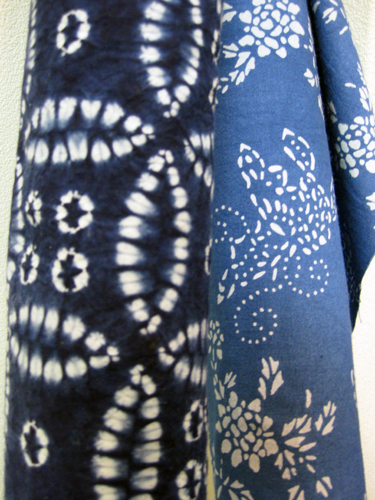 Found these cool silkscreen prints in a stall at Nishiki Food Market: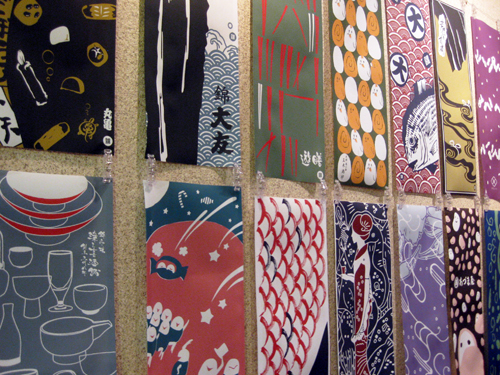 Fabric sushi! There were lots of miniature fabric food items and doodads. Really cute, but not sure what you would do with them…