seoul design fair, part 1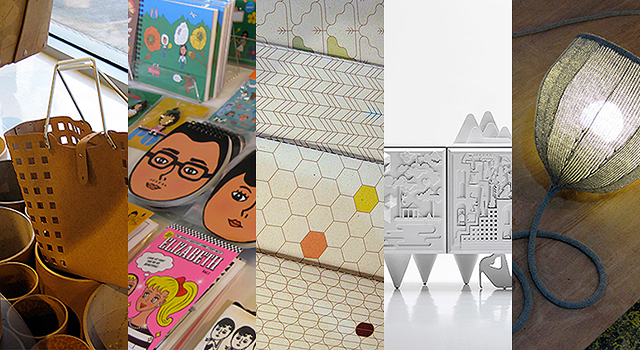 The Seoul Design Fair was part of why I decided to visit Seoul—Seoul is the World Design Capital for 2010, so the fair is a pretty big deal. I was disappointed by the main pavilions—of course there were some interesting displays, but overall the exhibits were poorly organized and a bit haphazard. There was a lot of really great design to discover in the other parts of the fair, though—design industry exhibitions, the Seoul Design Market, and the student exhibitions.

Some of my favorites (Part 2 here):
These birthday and Christmas cards by Hanna Seo are really cute. You can fold them into little ornaments or pyramids, and each birthday card comes with a candle and a match to light it with.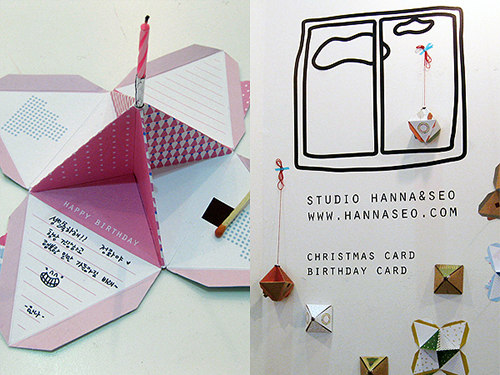 Peace on Earth notebooks by 8min4sec: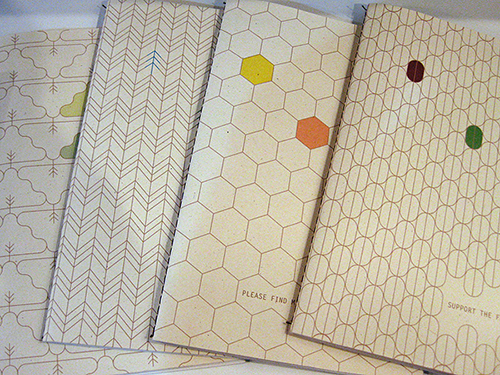 I bought these wonderful hand-printed cards by innertime.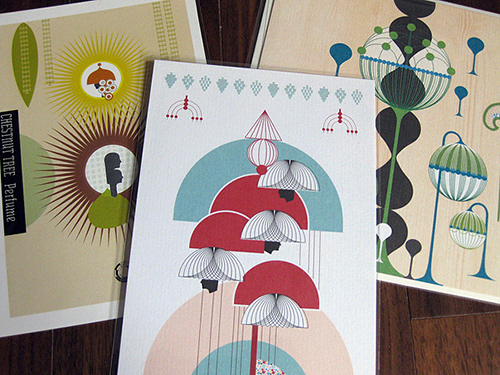 OohLaLa's stationery and accessories are cute, kitschy, and also kinda awkward and creepy. I like it!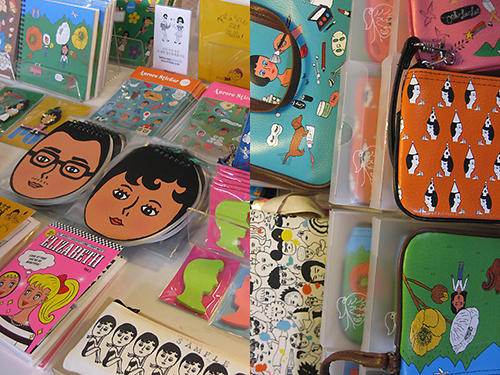 Ditto these Showtime Vases by Jaime Hayon: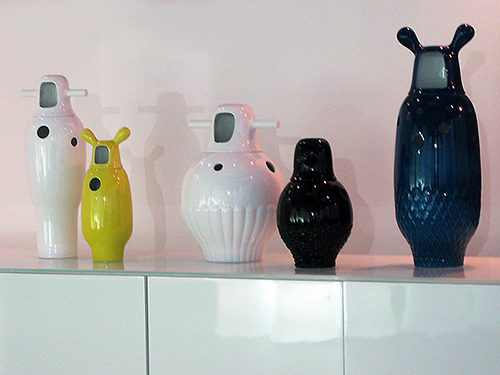 Dinner set from the Taiwan National Museum Shop: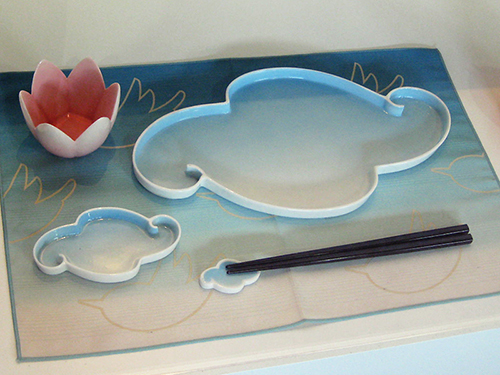 Whimsical jewelry from Io Lab: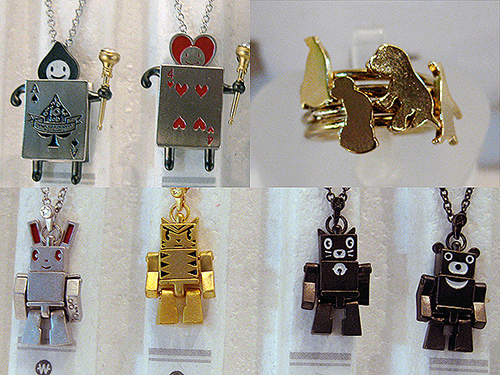 Looove this cabinet/sideboard from Antoine + Manuel, two French graphic designers whose work I'm obsessed with: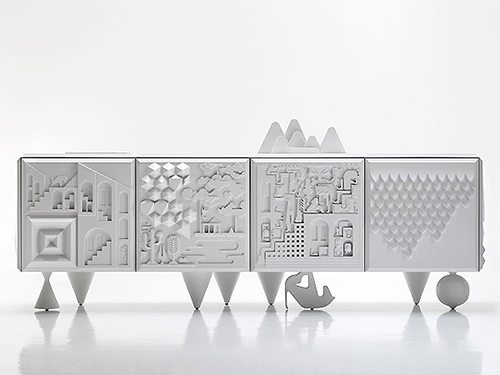 Trapezium chair—love the bookshelf in back!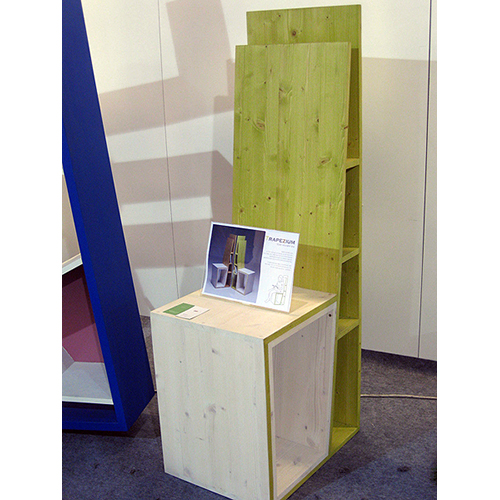 Mobius Chair by studio o_o. Really like the elegant curves and the simplicity of the materials.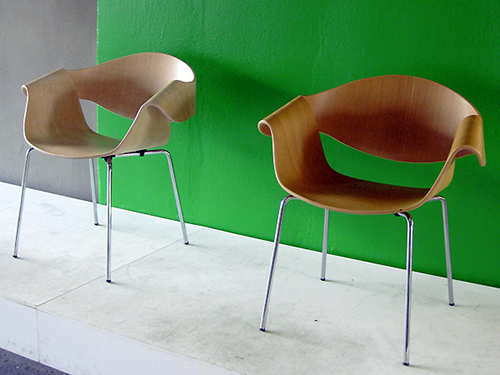 Formosan Sika Deer Lampshade by Islanders International Co.: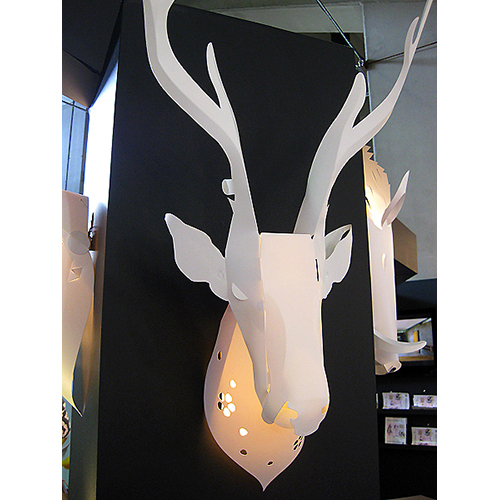 I'm a little obsessive-compulsive, and tangled messes of wires really bother me. These Leaf Ties by Lufdesign are such an attractive solution.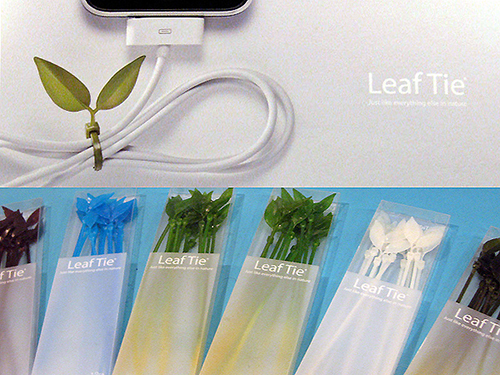 Great poster by Uncle Cat/You Jae Sun. The outfits are hilarious and perfectly on-point, and the style reminds me of educational posters from the 90s.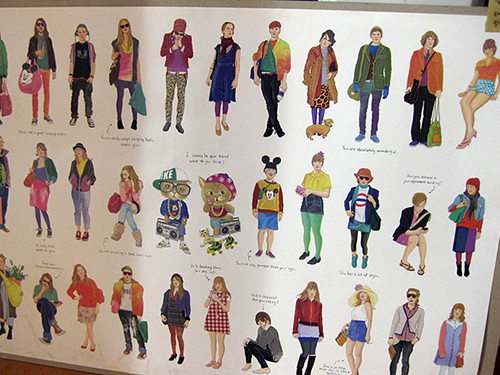 I encourage you to visit the designers' sites. The photography is much better, and you can check out all their wonderful designs and products!