This year I had the privilege to launch and program REORIENT, Los Angeles Asian Pacific Film Festival's new showcase for cutting-edge virtual reality, mixed reality, interactive installations, and beyond. This series of innovative experiences explores the intersection of art, technology, and the future of storytelling. See here for more information.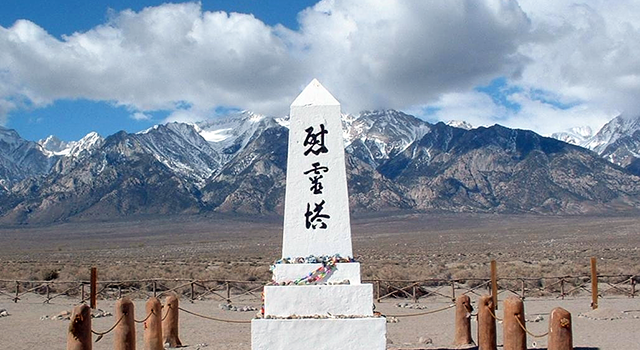 During World War II, more than 10,000 Japanese Americans were unjustly incarcerated at Manzanar. This audio AR project geolocates recordings from Manzanar's past and present around the former concentration camp, now a national historic site. Using a mobile app, visitors walking around the site can explore its rich oral history, and record their own reflections to add to the project. This participatory approach invites visitors to engage with both the physical site and its historical archive in new ways, and creates a living document of resistance, resilience, and community across generations. (Currently in production)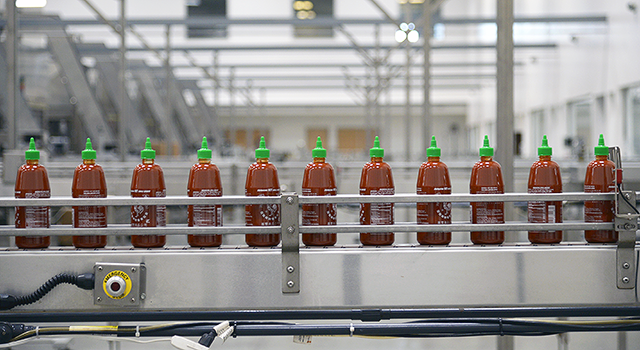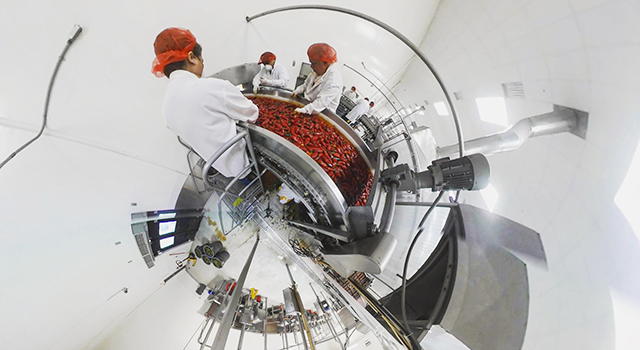 Huy Fong Foods, home of the iconic Sriracha hot sauce, processes 50,000 tons of chili peppers every year and ships Sriracha around the globe. This 360 video takes viewers inside the factory as workers and machines sort and wash the chili peppers, mix the finished product, and pack the bottles for shipping. Watch here.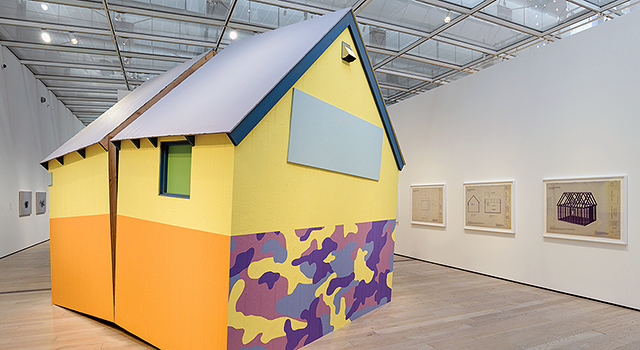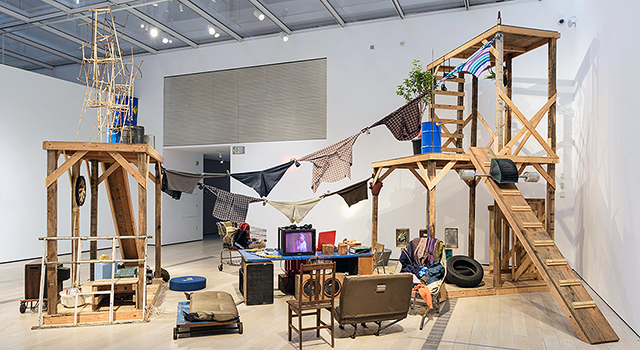 Pacific Standard Time: LA/LA is a series of over 70 exhibits in and around Los Angeles, all showcasing Latino and Latin American art. LACMA's exhibit Home—So Different, So Appealing explores the universal concept of home in a transnational framework. While the show is historical, its themes of belonging and displacement are central to current political discourse. Watch here.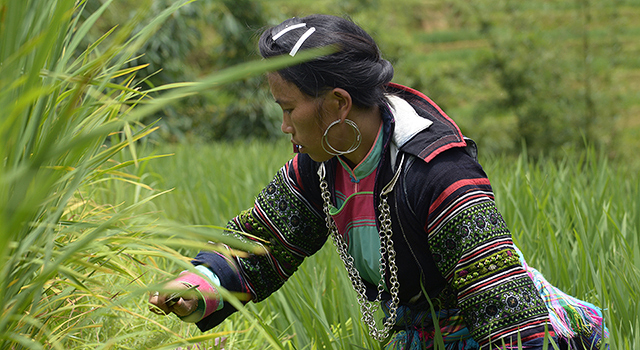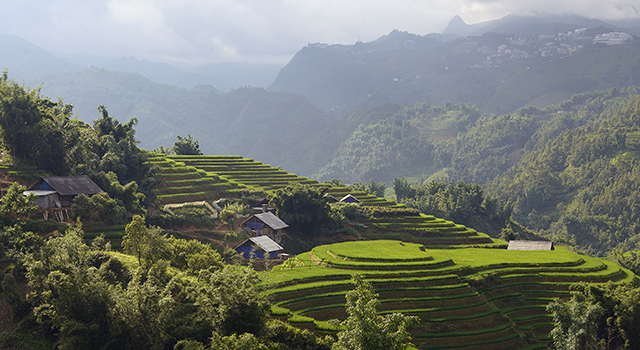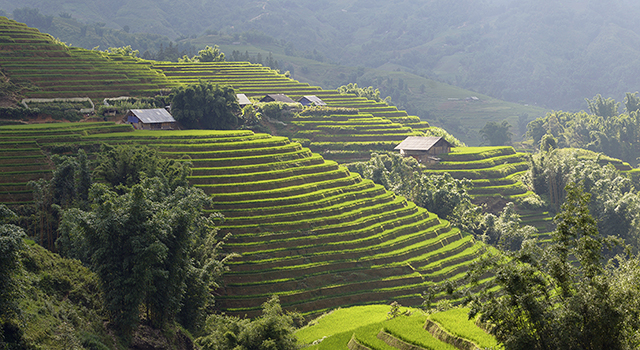 In Sapa, Vietnam, the Hmong people have been farming rice on mountain terraces for hundreds of years. This 360 video for The New York Times follows Máy, a farmer, as she tends her terraces, travels through the mountains, and cooks with her family. She explains how climate change—in the form of increasingly extreme weather—is impacting local farmers. Watch here.
Docubase is a curated online database of the projects, people, and technologies transforming documentary in the digital age. It includes interactive, participatory, collaborative, location-based, and trans-media narratives, projects that defy categorization and challenge traditional definitions of documentary. Docubase's resources encourage you to discover new work, explore new techniques, join community discussions, and envision and create the future of documentary. Visit Docubase here.