This documentary explores the legacy of Claudia Kishi, the iconic (and all too rare) Asian American character from the hit Baby-Sitters Club book series. Claudia inspired a generation of young readers of color, many of whom are now successful writers and artists creating new stories of their own. We are currently raising funds for additional shoots and post-production on Kickstarter—check out our campaign here and follow along on Facebook!
Poetic Structure: Art + Engineering + Architecture is an exhibition by the MAK Center and SOM. It celebrates interdisciplinary collaboration and the connections between art, engineering, and architecture. In this video, MAK center director Priscilla Fraser and SOM partners William Baker and Mark Sarkisian discuss the exhibit and its location in the historic Schindler House. To learn more about SOM's engineers and the creation of the exhibit, watch this companion video.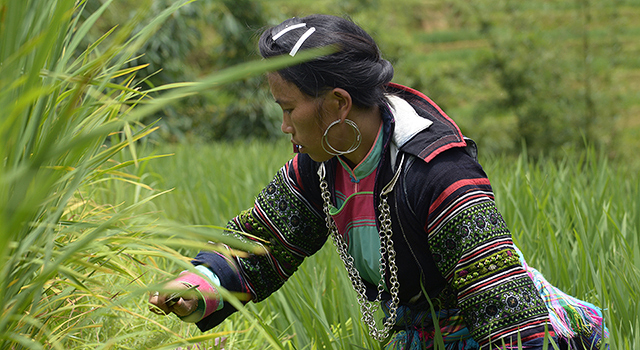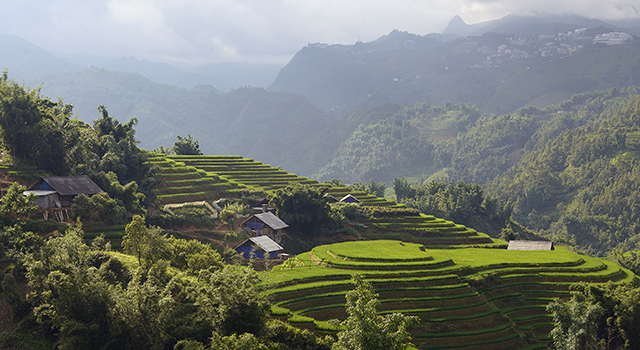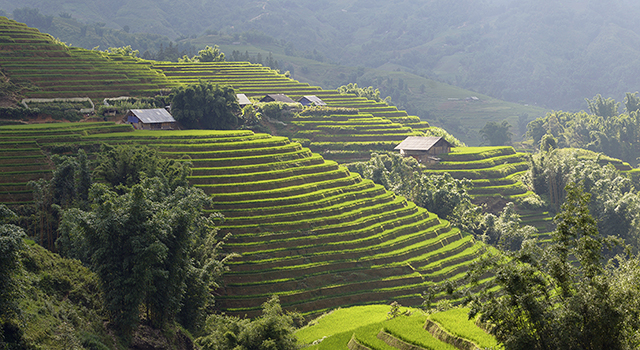 In Sapa, Vietnam, the Hmong people have been farming rice on mountain terraces for hundreds of years. This 360 video for The New York Times follows Máy, a farmer, as she tends her terraces, travels through the mountains, and cooks with her family. She explains how climate change—in the form of increasingly extreme weather—is impacting local farmers. Watch here.
America Heard is a collaborative web series chronicling diverse responses to the election from across the country. In this short, I filmed with a group of Egyptian-, Palestinian-, and Sudanese-American students protesting in Boston's Copley Square against President Trump's Muslim Ban. They discuss how the election has affected their lives, and the importance of making their voices heard.
Light Matrix (MIT) is Leo Villareal's new site-specific installation at MIT. The light sculpture consists of 240 hanging stainless steel rods, each embedded with 72 LEDs. After the piece was installed, Villareal used custom-designed software to program the LEDs with elaborate, mesmerizing sequences. In this video, he discusses his process and attraction to working with light.
Tala Madani: First Light at MIT List Visual Arts Center is an exhibition of Madani's provocative and delightfully satirical paintings and stop-motion animations. The male figures in Madani's work are caught in humorous, infantilizing, and grotesque situations, raising questions about gender stereotypes, shame, and power. In this short video about the show, Madani discusses everything from the smiley face to masculinity in crisis to the role of humor and play in painting.
Rosa Barba: The Color Out of Space at MIT List Visual Arts Center is a beautiful, vividly atmospheric, and thought-provoking survey of Barba's work. In this short video about the show, Barba and curator Henriette Huldisch discuss how Barba's projector sculptures and film installations engage themes of obsolescence, deep time, and the materiality of cinema.
For her project I Stole this From You, Brooklyn-based illustrator Sirin Thada collects and illustrates stories of treasured souvenirs, lucky charms, and everyday objects that have become important personal relics. I interviewed her about the inspiration behind the project and was able to film her working on several pieces.
Read more…