star wars holiday spirit and christmas cards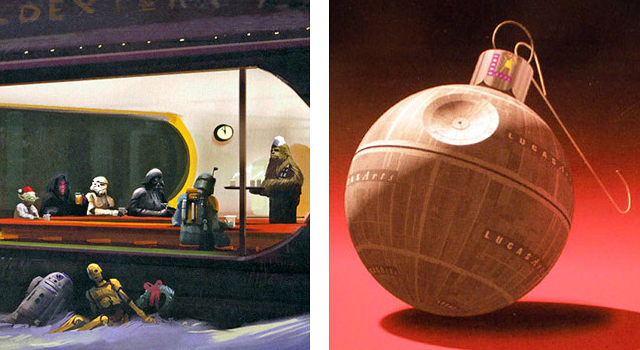 So much Star Wars Christmas awesomeness! First, Gawker posted this hilarious "Star Wars Christmas Special" video yesterday. Inspired by the video, I did a little digging, and was completely blown away by the existence of Christmas In The Stars: Star Wars Christmas Album.

One of the songs is called "What Can You Get a Wookiee for Christmas (When He Already Owns a Comb?)." According to an Amazon review, "The album's story takes place in a droid factory where robots trudge away at building toys year round for S. Claus. However they don't understand the meaning of Christmas until C-3PO and R2-D2 show them how to appreciate the holiday spirit." Am equally amazed/appalled.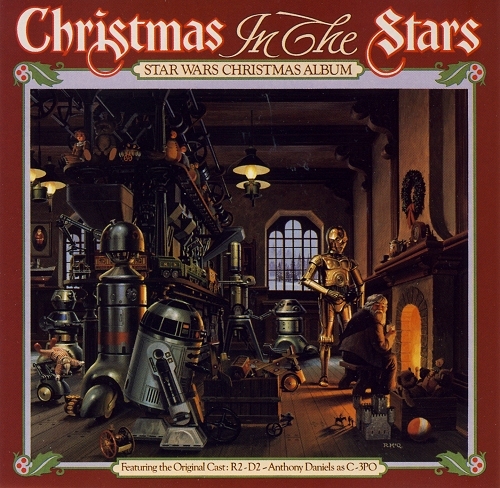 And even better, check out these Christmas cards sent by Lucasfilm over the years (full collection here):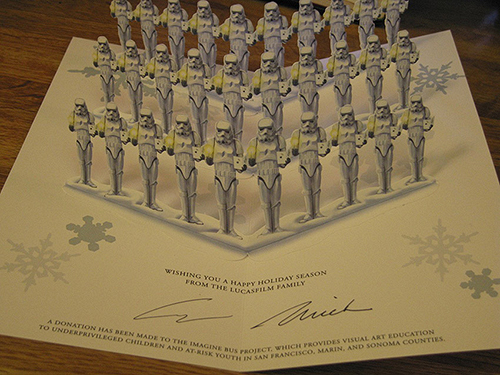 Love this take on Nighthawks: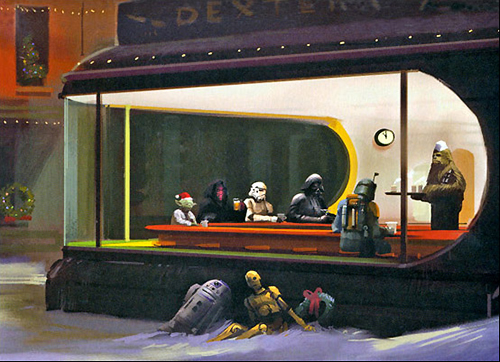 The next two are…ridiculous: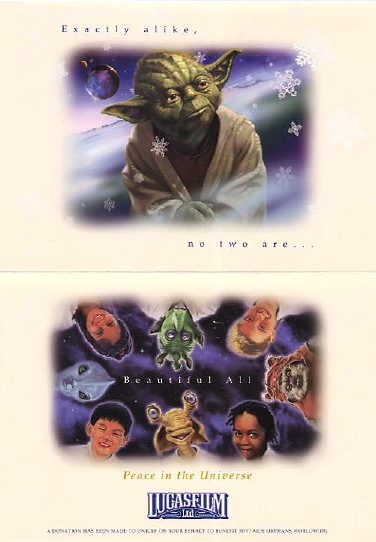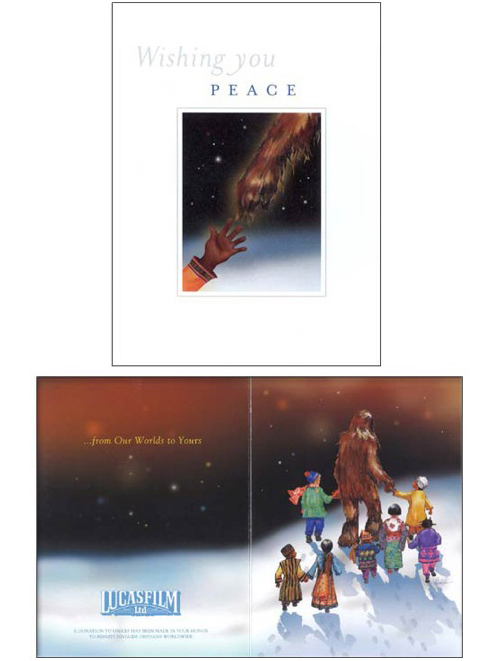 Brilliantly awkward: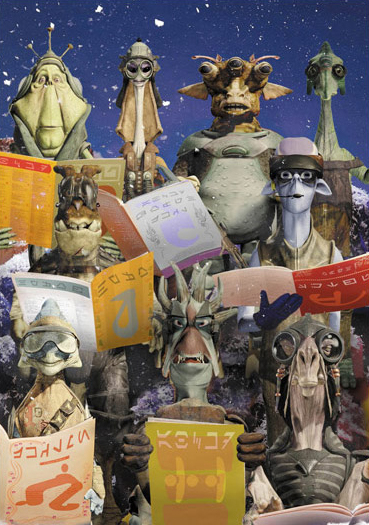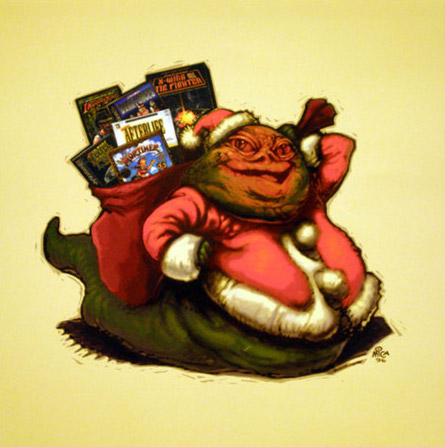 This one might be my favorite: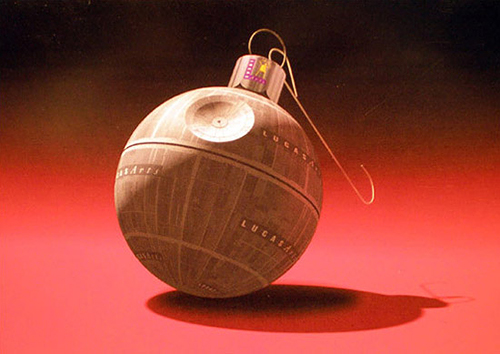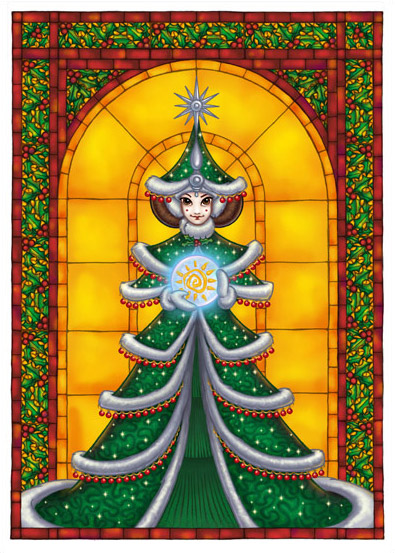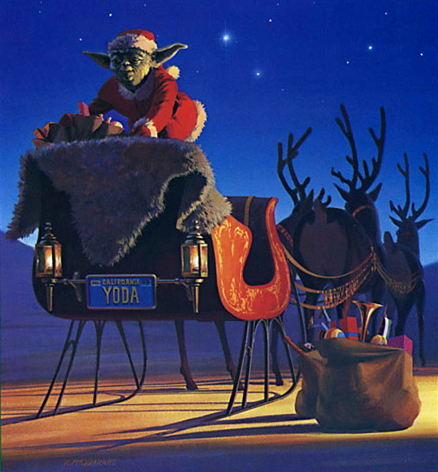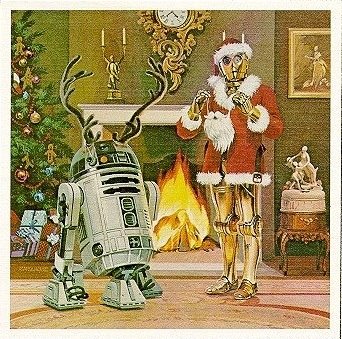 This last one is from here.