susanne nobis minimalist lake house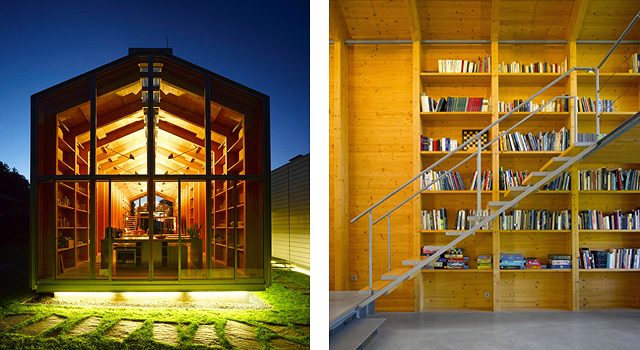 This minimalist lake house designed by (and for) engineer/architect Susanne Nobis is so striking, with clean lines and simple, graphic shapes. The overall effect is airy and modern, and the design allows for maximum views of the surrounding nature. The house, located by Lake Starnberg (near Munich), is a modern reimagining of a traditional twin boathouse.

It's built on 2-foot tall illuminated legs because the ground water in the area can rise to high levels, but the legs also impart an otherworldly feel to the house at night.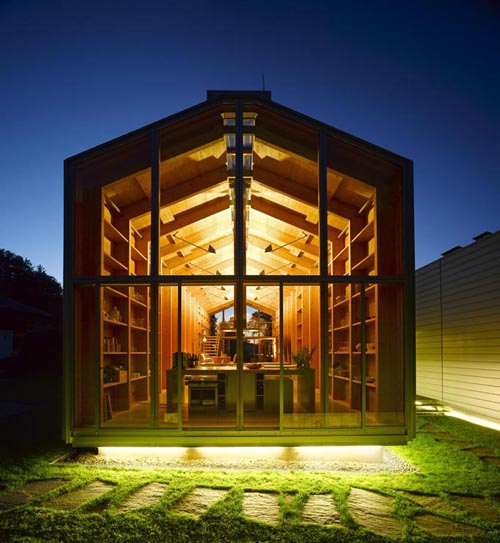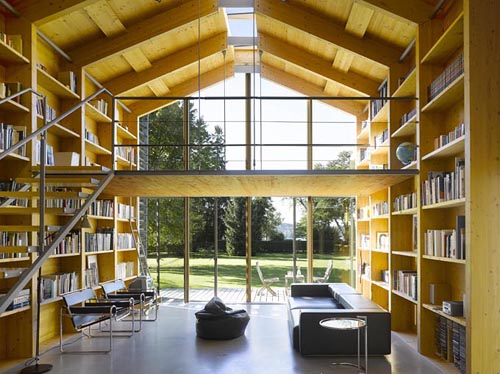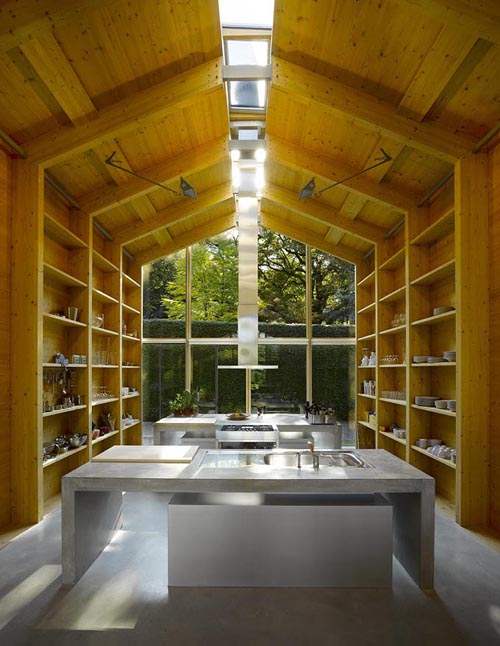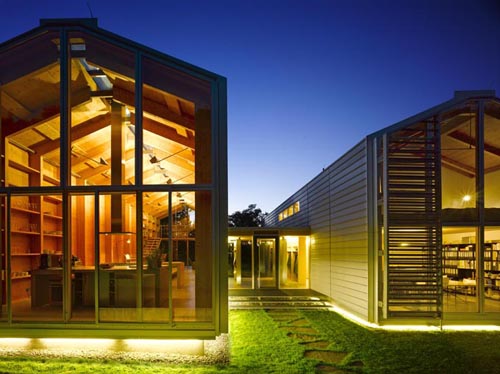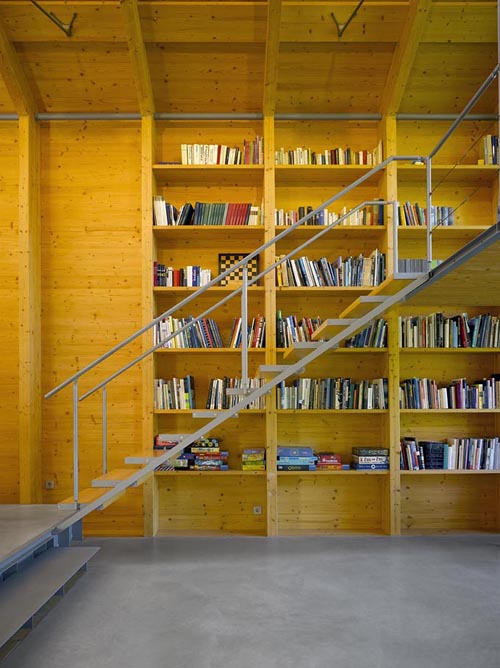 {all photos via Roland Halbe/The Cool Hunter}